ABOUT PISECCON
PISECCON (LAO) SOLE CO., LTD is a Laos's multi-disciplinary engineering-architectural design, project management and research development organizations. Piseccon was purposely teamed up for meeting the growing demand for development and research works in sustainable development in Lao PDR. Piseccon provides an extensive range of skills in management and technical services and disciplines including:
Project management, planning and initiation architecture, interior and landscape;
Water resource engineering;
Civil and structural, hydraulic and hydrological engineering;
Urban planning;
Mechanical, sanitary and electrical engineering;
Topographic survey and mapping, levelling, river cross-section survey and water sampling;
Construction management, contract administration, and quantity survey; and
Research and development in social, environmental and economic aspects.
PISECCON is a combination of highly experienced local professionals and international partners in various fields, which include architecture and civil, structure, urban planning, and MEP engineering design, survey and water infrastructure engineering, water resource engineering and project management, and environmental consultancy.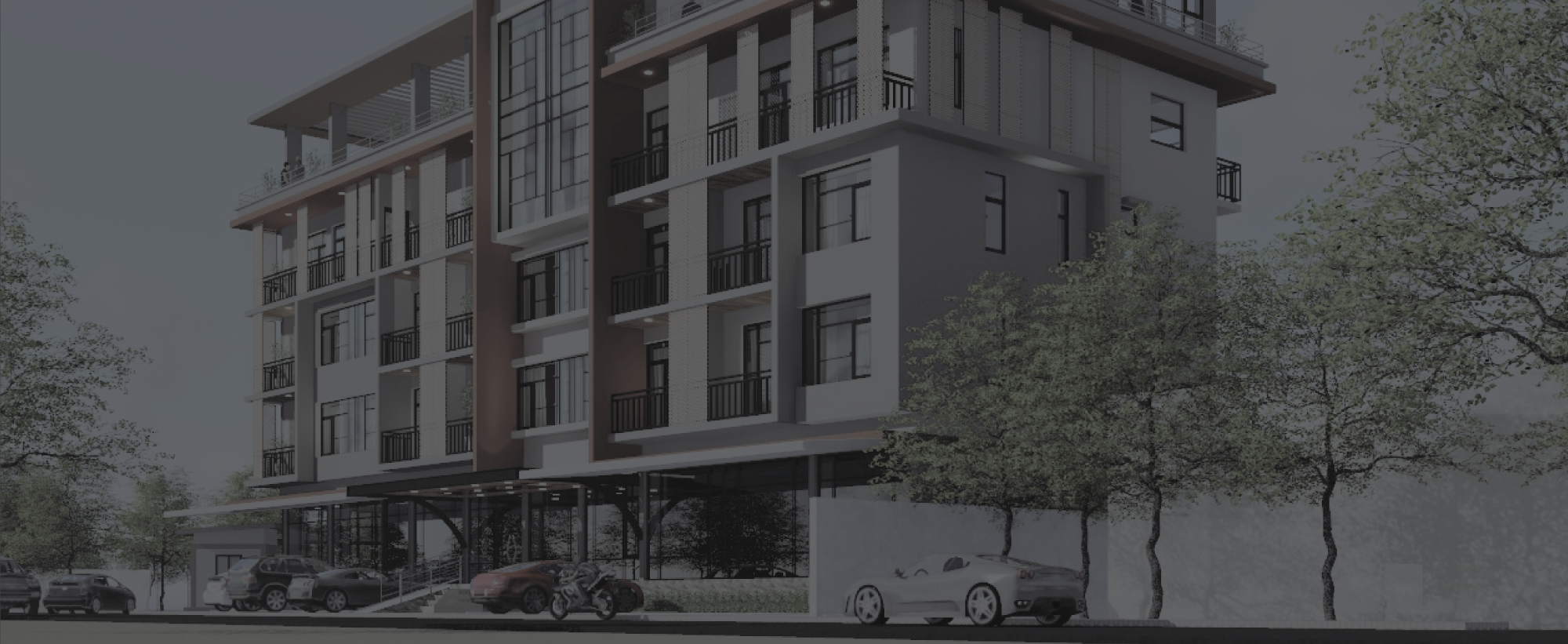 OUR VISION
Our vision is to become the leading all-round and wholistic consultancy firm in the region. We specialise in providing high-quality, unique and localised ideas with modern and contemporary technology. Initially starting off as a small team working on a part-time basis, PiSECCON is entering full-time mode and is rapidly expanding. We aim to revolutionise the infrastructure, buildings, industrials, and construction industries in Laos first, producing a state-of-the-art work that will become a model for other players in the region.
OUR MISSION
Our mission is dedicated to producing high quality work through creative ideas combined with new technology at the international standard. At the same time, PiSECCON also aims for a long-term relationship with clients, believing that only by having a true relationship, does the work matters. The goal is to embrace steady growth and become profitable within a short period of time.
Vientiane Logistic Park
piadmin
2021-11-14T14:58:13+07:00
Celestia Serviced Apartments
piadmin
2021-11-14T15:52:08+07:00
Ministry of Natural Resources & Environment
piadmin
2021-11-14T16:56:39+07:00